We are
Official Farsi Translation
Who we are
With our 24 / 7 hour translation services, here at the Official Farsi Translation Office, all your documents and credentials ranging from the birth certificate to university transcripts are officially translated from Farsi to English meeting your outmost expectations. To accommodate translation process, through our mailing services, we have solved the distance problem. Customers could simply send in the original Farsi documents and receive the official translation in a matter of a day or two business days. This is why we receive numerous Farsi translation requests from places as close as London to areas as far as Fort McMurray, Alberta, and Saskatoon in Saskatchewan. The very last moment official translations are also done at our Toronto translation office thanks to the committed round - the – clock translators aiming at serving the Iranian as well as the other Farsi speaking population.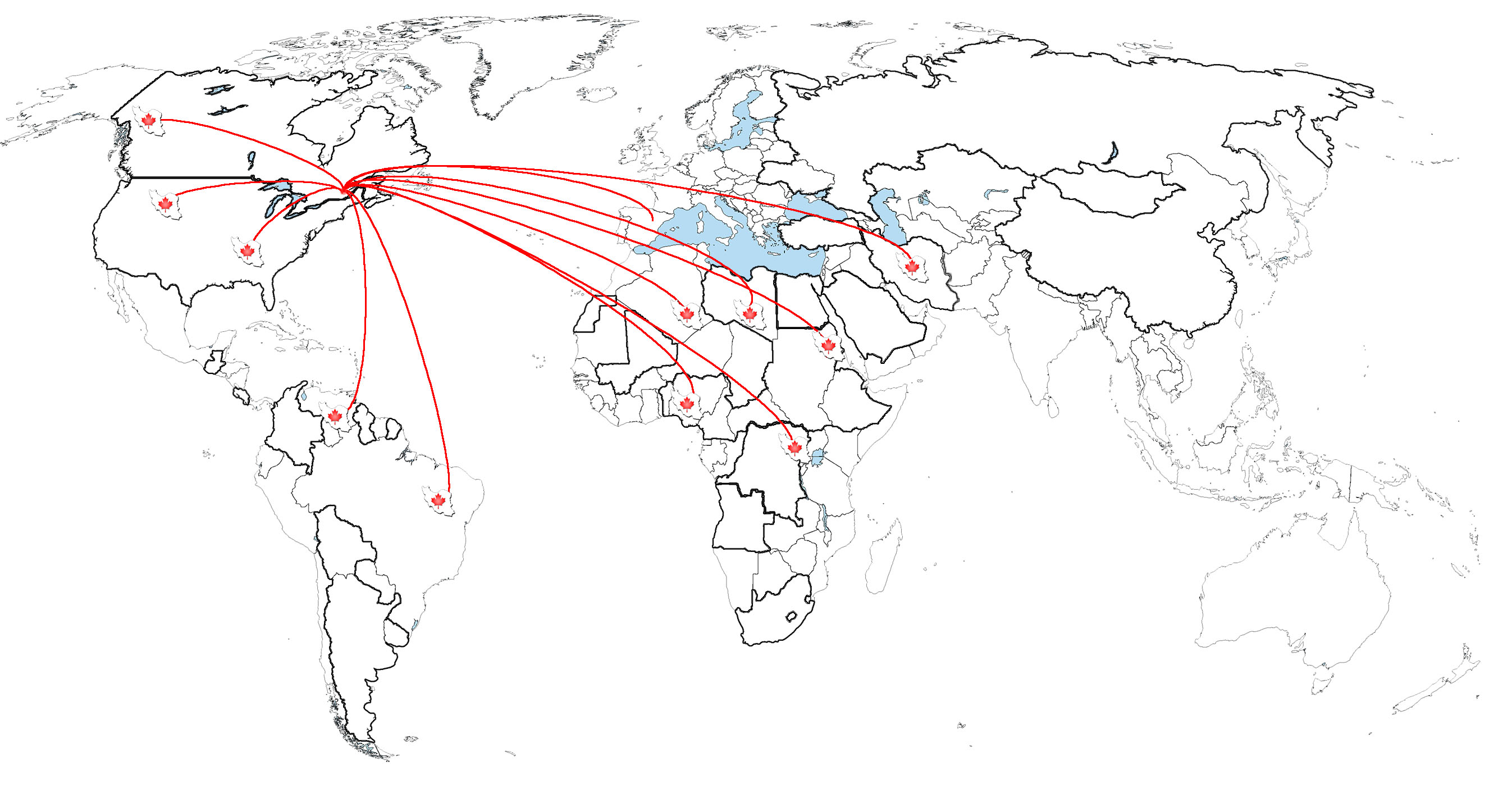 The people behind the magic
Here is the team Official Farsi Translation:
What clients are saying about us
I have been looking for a certified translator for a while. Eventually, one of my friends recommended Official Farsi Translation. I took his advice and gave it a try. They translated my certificates, transcripts, and birth-certificate. I think I couldn't find more professional and friendly than them anywhere else. They respectfully and patiently cared about my requests. If you care about the quality at a reasonable price, or your time is tight, I highly recommend you to go there. I had a pleasant experience with them, and I am very grateful to my friend for his great suggestion.
Highly professional, super friendly and easily accessible. I am appreciative of the level of service provided in a timely fashion and at very reasonable rates. Would not hesitate in recommending them to anyone needing Persian to English translation services.
Went there for a rush translation. They were so accommodating with my situation. Friendly customer service, professional attitude, reasonable prices, convenient location. Plenty of parking spots nearby, also accessible through subway. Highly recommend them.
My experience with this office has been very positive and would recommend their services to others. I would like to acknowledge their professionalism, clear communication, and high quality of work. Thank you so much Mr. Ebrahimi and Mrs. Ahmadi.